"If I call Ed Sullivan's office and say that I've got The Magic Circle, they'll hang up on me. If I have The Mamas and The Papas, they'll listen to me."
--Bobby Roberts

This Page last updated: July 22, 2005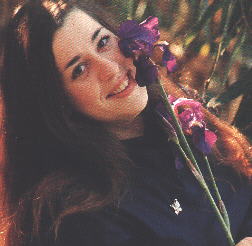 The Mama's and the Papa's were one of the first groups in the late sixties that set out to compete with what is fondly referred to as the "British Invasion" led by the Beatles. The leader and songwriter of the M's & P's was the late John Phillips, singing back up and playing the tambourine was his then wife Michelle Phillips, singing lead was Denny Doherty and Cass Elliot. They were an ecclectic bunch, each coming out of the folk scene and trying to make it big and find a new sound. They found it together and through their short ride became one of the most well-known groups of the 1960's.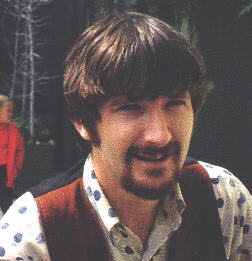 So why do I, a twenty year old sophmore at a JC on the lovely central coast of California love this group so dearly that I would dedicate my time to building a webpage to them and not some group from my own generation? Simply put, modern culture stresses too much on the physical appearance of a group and not enough on the quality of the music. Singers and groups from today's world look and sound generic and have absolutely nothing to say, and if they do have things to say, the message gets lost behind a wall of screaming where the words become incomprehensible. During the sixties, a woman who looked like Cass Elliot could stand on a stage with a woman like Michelle Phillips and know that it was what she was doing, not how she was looking that the people cared about, and the messages in most of the groups songs were all good. The group had good harmonies and words that were understandable.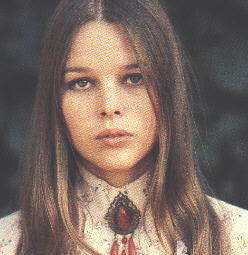 For some reason unknown to me, my webpage seems to have been deleted, being resilient I'm bouncing back and recreating it. It's going to take a while before i can successfully be back to where I was, but I'm persistent, so bear with me while I fix whatever glitch happened.

Two new songs were added to the lyrics page, as of July 22, 2005. They are Nowhere Man and Here in My Arms. I still feel more are missing even though I've double checked as best as I could. If you do know of any please email me. I want a full collection of the lyrics.

My gallery never really made it out of it's earliest stages, and will undoubtedly be up soon and be in the shape it was in before my serious glitch.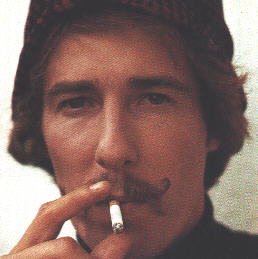 The Chart of the Mamas & the Papas hits. In it, you can see the dates that the song was released and where it was made a hit at, the highest it went up on the chart and for how long.

The albums are almost up in full swing including their track listings and all of that fun stuff. You can currently get access to all of the albums they put out together, several compilations (including a new 4-Disc set that was added July 21, 2005), some of the singles, and some information on the albums that came out before they were The Mamas and the Papas, and some information on the albums that came out after they were The Mamas and the Papas.

The Other Stuff that I compiled on the M's & P's such as where they showed up in movies, songs and tv shows is back up and desperately seeking your contributions. Check it out and see if you can donate anything to it.

The Mamas and the Papas have a lot of merchandise, some of which I'm a very proud owner of. This part of my site will be focused on said merchandise, including scans from John's and Michelle's autobiographies. It was updated July 22, 2005! Check out the new stuff! Some albums, videos, dvds!

Check out the Mamas and the Papas in the news and please contribute anything that you can to the section. I stumble across things, but I'll never find them all on my own.

I never really had a lot of Links, I've never had the time nor the patience to try and find all of the sites out there, but if you know of a site or you run a site that could be added to my list, please send it to me.

This site will be in complete renovations while I continue to ponder how exactly the folder containing all of my main pages got deleted. Can you also please inform me if any of my links to other pages or to this page are broken? I don't have the time nor the patience to check everything, thanks a lot!