THE OTHER STUFF...


As an avid watcher for all things related to the M's & P's I've found many things that appeared in modern pop culture that is related to the Mamas and the Papas. I've dedicated this section of my site to these discoveries and hopefully to the discoveries of others. If you do have an occurrence of the Mama's and the Papa's showing up in some other work of art, please email them to me and I will be more than happy to add them to my site. Thank you and enjoy.

Austin Powers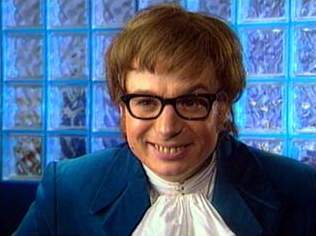 Austin Powers International Man of Mystery mentions Mama Cass in it as Austin goes through a list of people he knew who are now deceased. Click on Austin to read a report of the real cause of Cass Elliot's death.




---
The Scooby Doo Mysteries



I've never seen this episode of The Scooby-Doo Movies, but from what I've heard about it, Mama Cass guest stars as a haunted candy shop owner. Click on Cass to be taken to a very brief synopsis of the episode.



---
I Dig Rock and Roll Music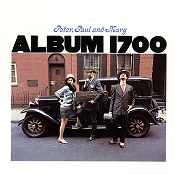 Peter, Paul and Mary's very famous song "I Dig Rock and Roll Music" mentions the Mama's and the Papas as well as a few of my other favorite sixties artists, including the Beatles and Donovan. Click on their album cover to see the lyrics to the song.



---
Buddy Rich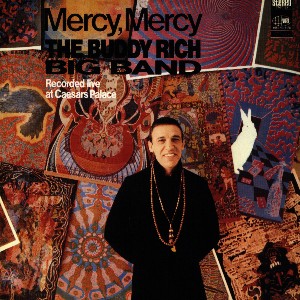 Since I stumbled across this while searching for Cass on Kazaa I've been very interested in finding out what it was. After some research, I was able to find a website that played part of the song. So click on the link to listen to Buddy Rich's song "Big Mama Cass".



---
Return to I've Got a Feelin' I'm California Dreamin'